Professional Accountants & Other Staff
At B&B Financial Group Inc., we have a diverse array of accountants and other professionals on staff that is dedicated to helping your business. Learn about our team members and reach out to us directly to learn more about how we can help.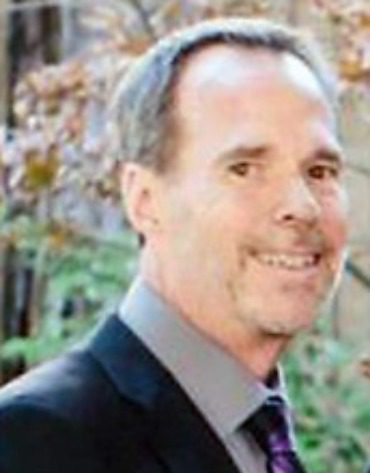 Bill Alfano brings over 40 years of experience in the Accounting and Finance field. Mr. Alfano has held executive positions and consulting assignments with manufacturing, research and development, and nonprofit firms. These companies include CFO for Solutions by Delta and Avalon Laboratories, Director of Finance at ECA Medical Instruments, and Controller for Teleplan US. He graduated from DePaul University with a Bachelor of Science in Accounting. His responsibilities include accounting and tax preparation.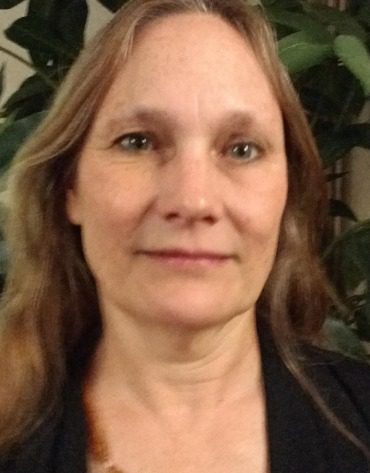 Debra E Taylor: An Accountancy Corporation
Certified Public Accountant
Debbie Taylor brings over 41 years of experience in public accounting. Ms. Taylor has been a partner in a public accounting firm in the Brentwood area of Los Angeles. She began her own tax and accounting firm in January 1997 and incorporated her firm in 2014. She performs income tax, accounting, and consulting services for individuals, partnerships, limited liability companies, C and Subchapter S corporations, fiduciaries and trusts, and exempt organizations. She also provides high-end tax preparation and consulting services for large public accounting firms.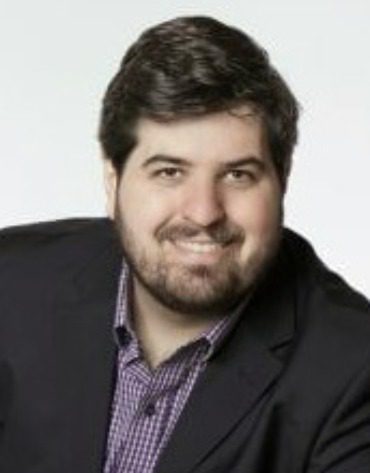 Brandon earned a BA at the University of California Irvine and a Masters in Creative Writing at the University of California, Davis. He is co-host of the podcast, Rambling Business. Brandon has worked in the accounting sector for a decade, both with this company and as the full charge bookkeeper of several entertainment companies. He specializes in business and QuickBooks set up, QuickBooks training, accounts payable, and music royalty administration. His responsibilities include full-charge bookkeeping, royalty administration, and setting up new clients'.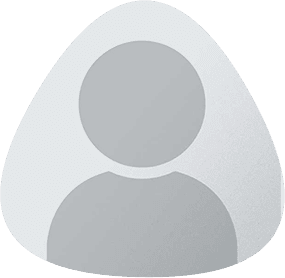 Leslie has over 30 years' experience as a full charge Account Executive/Bookkeeper. She is a certified QuickBooks Advisor being able to provide technical support, setup and training. Her skills include production accounting, music publishing administration, and inventory-based clients. She also assists in creating business analytical tools, estate, and trust bookkeeping for our accounting firm.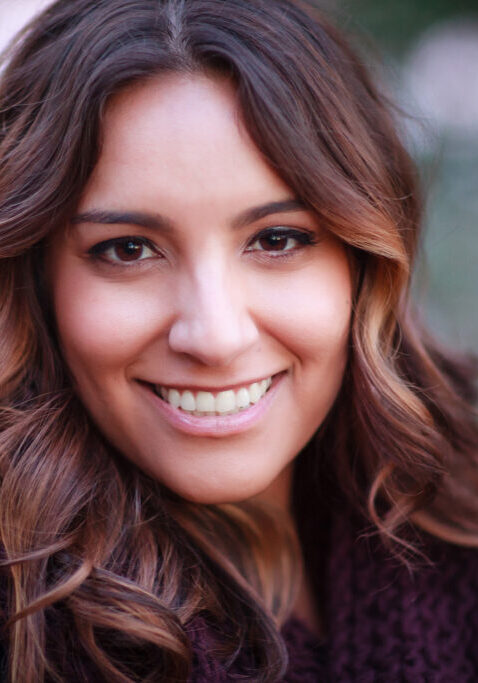 Kimberly Edwards has held administrative and buying positions in the entertainment and retail industry. Ms. Edwards is a bookkeeper for B and B Financial Group. Her functions include bank reconciliations, processing and safe guarding client financial documents, as well as back office functions.
Andrea brings over fifteen years of bookkeeping and company experience to the firm. Her functions include bank reconciliations, accounts payable, and receivables processing.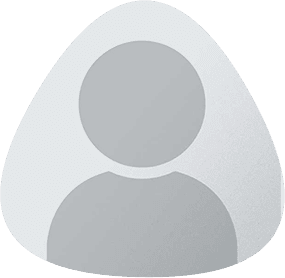 Bill Conaway performs the paperless functions of the company. He engages in the initial processing and safeguarding of a client's financial documents. He also performs a number of the company back-office functions.