Entertainment Business Analysis
The professionals at B&B Financial Group Inc. offer full entertainment business analysis geared towards the needs of individual artists. From helping an artist understand their royalty statements to helping with litigation where royalties are concerned, we are fully equipped to serve a wide range of business needs in the industry. Our team is prepared to create systems of organization that help manage revenue stream that's combined within your accounting system.
Entertainment Business Management
Individual artists and their companies cannot lose focus on their core competency. Recording royalties and film residuals can bog down a career and stifle creativity. We specialize in helping individuals and businesses organize, plan, and effectively manage their finances and business operations to meet goals and increase personal wealth. Recently, many entertainment individuals and their charitable trusts lost fortunes to money managers entrusted with their funds.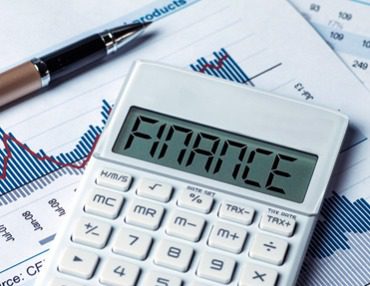 Our clients were protected from those types of improprieties by our company philosophy and robust set of checks and balances. Our clients did not lose anything in any of these scandals. We offer recommendations to clients that prevent such embezzlement from occurring by separating the investment consulting from the custodial functions of their funds. That is what makes us different. We offer a unique combination of services designed to meet the needs of a rapidly evolving career:
Tax Planning and Preparation

Other Business Management Functions
Tax Planning and Preparation
Other Business Management Functions
In today's fast-paced world and vacillating economy, managing your finances, planning for the future, and making your money work for you are more important and more challenging than ever before. In Hollywood, many artists create businesses outside their core competency. Yet, they usually have no assistance in managing the business. Whether you're the owner of a business or a high net-worth individual, you need and deserve more than just routine financial statements at the end of the month and a tax return at the end of the year.
We give every client personal attention and take pride in providing the best proactive financial and business management services. Using advanced technology tools, we help you define and achieve your strategic goals in all aspects of your business and personal life. We are committed to helping you create prosperity, both financially and in your quality of life. So, let us worry about the numbers and free you to develop your art.